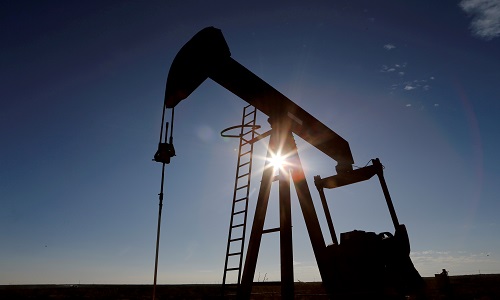 Credit rating agency India Ratings and Research (Ind-Ra) in its latest report has maintained a neutral outlook for oil and gas sector for FY24, amid a stable demand for petroleum products, continued high crude and natural gas prices benefitting the upstream companies, an improvement in the credit profile of oil manufacturing companies (OMCs) on account of a reduction in the losses on the sale of primary fuels and high crack spreads, and a continued sound credit profile of city gas distribution (CGD) entities, backed by supportive regulatory policies.
As per the agency, the credit profile in the downstream segment is likely to remain stable in FY24 on account likely sound refining margins. Also, the credit profile of CGD companies is expected to improve in the year, driven by regulatory support and planned policy-level changes. The report further noted that standalone petrochemical players could continue to face margin pressure as raw material prices will remain elevated, while end-product prices will remain dependent on a global demand pick-up.
Besides, Ind-Ra said that OMCs may face pressure on marketing EBITDA if international prices of key products – petrol and diesel – remain high as was observed in FY23 when OMCs did not hike retail selling prices to reflect high diesel and petrol FOB prices which had led to EBITDA losses during Q3 FY22 – Q2 FY23.